Legendary actor Chuck Norris has thrown his support behind Judge Roy Moore for Senate as Moore looks to fill Attorney General Jeff Sessions' former seat.
"Judge Roy Moore is the real deal," Western Journalism quotes Norris as stating on Monday night.
"He's tough, tested, and has a spine of steel. The Washington establishment knows they won't be able to count on him, but Alabama voters can."
The outlet further quotes Norris as adding, "Judge Moore has never backed down from standing for what is right, and that's exactly what he'll do in the U.S. Senate. That's why the Washington establishment is spending millions trying to defeat Judge Moore."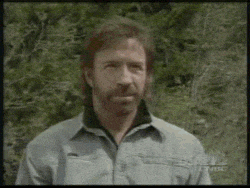 Western Journalism also quotes Norris as backing Moore on the grounds that he has stood up for religious liberty.
"Alabama needs Judge Moore there doing what he's always done: fighting to protect our constitutional rights to life, religious liberty, and the freedom to protect ourselves and our families," he reportedly stated.
"And he will always put principle over politics."
According to The Hill, Moore is currently leading in Alabama polls with 30% of likely voters' support – 8 points higher than the next most popular candidate, Rep. Mo Brooks (R-Ala.)
As further proof of Moore's dedication to religious liberty (although the left-leaning Hill probably doesn't see that as a good thing), The Hill mentions that Moore was removed from his position as Chief Justice of the Alabama Supreme Court following his refusal to remove a monument of the Ten Commandments from a government building despite a court order demanding he do so.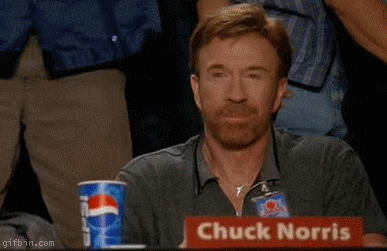 Hear Judge Roy Moore announce his run for U.S. Senate and state his values below.
Sources:
Western Journalism
The Hill
Sponsor