Left-leaning media outlet CNN has sunk to a new low, altering a headline about Antifa after the group apparently revolted against the suggestion that it is violent.
The CNN article in question was initially titled "Unmasking the leftist Antifa movement: Activists seek peace through violence."
No doubt, it was a dumb headline; "peace through violence?" Really? What kind of 1984 "ignorance is strength" kind of baloney is that?
Nonetheless, that headline stayed up for several hours – only to be changed when, lo and behold, Antifa got in touch with CNN and insisted it is not a violent group.
The headline now reads "Unmasking the leftist Antifa movement" and is accompanied by an editor's note declaring, "this story has been updated to clarify that counter protesters say they are not to blame for violence at the Charlottesville protest. The story's headline has also been updated."
Really? CNN couldn't find the time to do a simple search on the internet? They just took a domestic terrorist group at its word?
Why does Antifa get the benefit of the doubt from leftists?
As Chicks On The Right points out, can you imagine if Fox News behaved this way towards those marching as part of the so-called "white nationalist" rally in Charlottesville?
Why don't they get the benefit of the doubt when they say they weren't the ones being violent?
Earlier this week, an apparent Antifa member actually stabbed a man in Colorado over his haircut.
Yet CNN is over here bowing to the group and pushing its propaganda?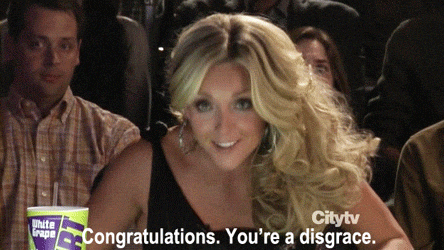 Sources:
Chicks On The Right
CNN
Sponsor