We have been following the quest some artsy liberals have been on to display a 45′ statue of a fully nude woman on the National Mall.
The statue, titled "R-Evolution' was originally displayed at the occultic Burning Man festival, which is a week-long affair in the Nevada desert that welcomes nudity, crazy art installations, psychedelic drugs, and features few showers.
A Burning Man inspired group, Catharsis on the Mall, holds a smaller version of the festival each year on the Washington Mall, in a few days their "Vigil for Healing" event will be he held there.
This year, they had applied for a permit from the National Parks Service to display their gigantic naked lady, in plain view of anyone who came to visit our nation's capital. Men, women, children, anyone. And all in the name of female empowerment…or something (because what's more empowering than quite literally objectifying the nude female figure for all to see?)
While the permit was eventually denied for this statue, following a targeted campaign to petition the Parks Service by the Salt and Light Brigade. 
It was a relief to find that the voices of concerned parents across the nation was heard by our National Parks Service, but the Catharsis on the Mall group has come up with a new plan.
In lieu of their precious gigantic naked lady, they will instead be applying to display a two-story digital screen that would project an image of a naked woman.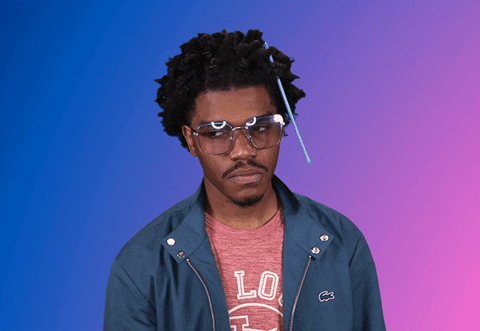 Why are leftists so obsessed with public nudity?
Some are also reporting that there will be a booth at the festival where women can take nude photos of themselves that would then be displayed on the digital screen!
Further action must be taken.
Return to Order is asking for us to sign this petition to keep public nudity off the National Mall! 
Please sign and share with friends and family to return decency and order to our nation's capitol.
Sponsor