A New York-based transgender artist is receiving widespread praise from liberals after releasing a gallery of images reimagining Disney cartoon characters as transgender.
Yeah, cause that's exactly what Disney needs – more LGBT drivel.
According to HuffPost, which boasts that the gallery allows people to "see Cinderella, Ariel and Belle as you've never seen them before," the artist – who wishes to remain anonymous – launched the gallery on Instagram this week.
HuffPost states that as the artist, who loved Disney as a child, grew older, "they became more and more vexed that transgender people had yet to be represented by Disney."
"I wanted to break those clichés," the outlet quotes the artist as stating. "To state that transgender people also dream of finding love and happiness."
HuffPost further quotes the artist as stating that some of Disney's plots "can be read as a metaphor for the LGBTQ community."
"For example, I'm thinking of how the Beast could be a metaphor of an individual who is keeping his real sexuality in the closet, and sees himself as a 'monster.'"
The artist further speculates that a character from Frozen may have magic powers because she's secretly gay.
Yup, seriously.
Here are some of the images the artist has released so far.
https://www.instagram.com/p/BX-umn2hJda/?taken-by=trans.disney
https://www.instagram.com/p/BX79-7OBRn2/?taken-by=trans.disney
https://www.instagram.com/p/BXt6Qa3hm8r/?taken-by=trans.disney
https://www.instagram.com/p/BXt6Ko5Bskr/?taken-by=trans.disney
https://www.instagram.com/p/BXt5zGxBpKb/?taken-by=trans.disney
https://www.instagram.com/p/BXt43j3hqo2/?taken-by=trans.disney
"These are amazing," wrote one user on the artist's Instagram page. "Thank you."
"This would've helped me so much growing up," wrote another. "I could've started being myself in my teens."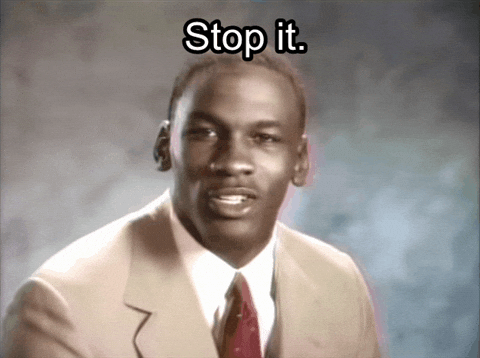 What's amusing about all of this is that Disney has actually spent a lot of time and effort attempting to appeal to the LGBT community.
As Harpers Bazaar reports, the company actually included a gay scene in its live-action remake of Beauty and the Beast.
In March of this year, Disney's show Star vs. the Forces of Evil featured several gay couples kissing.
Then, just the other day, Disney's show Doc McStuffins paraded pro-lesbian propaganda in front of children via a gay couple.
The show – surprise – was created by a lesbian who has openly admitted that she has political motives for introducing lesbian and gay propaganda to children at a young age.
But no, in true slippery slope fashion, this is not enough for liberals. They've got to keep pushing the boundaries and throwing fits until every mental illness is not only recognized but exposed to small impressionable children.
This is the world we live in today, sadly.
Sources:
HuffPost
LifeSiteNews
Harpers Bazaar
Sponsor