Warning: this post contains graphic and explicit language not suitable for children
Harvard University has long been recognized as the most esteemed universities in our nation. It boasts among its alumni such influential and powerful people as John Adams, W.E.B Debois, John F. Kennedy, George W. Bush, Bill Gates, Benjamin Netanyahu, Niel DeGrasse Tyson, and Henry Kissinger, among many others.
This prestigious Ivy League University was once the benchmark for elite universities, but oh, how far it has fallen.
Case and point: this week, they are hosting their seventh annual "Sex Week", which includes a host of disgusting-sounding workshops, all designed to simply increase student's physical enjoyment of sex.
Planned Parenthood eagerly donated plenty of material to the event.
Here are just some of the workshops taking place this week:
"The best week of your life starts TOMORROW. The more events you go to, the more you'll learn, and the more toys and awesome giveaways you'll walk away with!" the official Harvard Sex Week Facebook page enthusiastically announced on November 5th.
Among all the pretty disgusting-looking workshops you might have noticed the bizarrely titled "What What In the Butt: Anal 101" workshop which took place on Tuesday evening.
The Blaze reports that the workshop, which was pretty much exactly what it sounds like, an introductory class to how to have anal sex. I guess Harvard wanted to make sure that any students who did not catch Teen Vogue's tutorial were adequately prepared to sodomize one another.
The class was taught, not by some sort of health professional as one might thing, but by a woman from a local sex shop, who provided gloves and anal plugs for "demonstration purposes."
Of the act of anal sex, she said, "it feels good," and it "increases truth [and] intimacy," according to a The College Fix reporter who attended the workshop.
She also toted anal sex as some sort of great social justice sex act, saying:
"Not all men have penises, not all women have vaginas. The butthole is the great sexual equalizer. All humans have a butthole."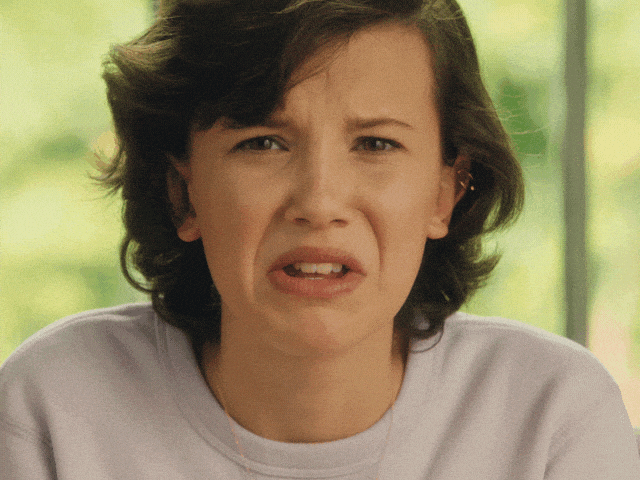 Despite this being absolutely gross, it's also biologically inaccurate.
Do the students at the most prestigious university in the country seriously not know that only men have penises and only women have vaginas?!
The sex week has also featured workshops on how to expand your "porn horizons", STIs among homosexuals, and "kink 101," whatever that means.
It is so highly disturbing that this is what has become of the great Harvard University. We expect Harvard to be producing our future leaders, not our future sex freaks!
What is happening to our country?!
Sponsor