A gay fashion company by the name of KA Design raised more than a few eyebrows with its release of a clothing line featuring actual Swastikas.
As The Blaze reports, the company broke news of its intentions via a video last month titled – kid you not – "The New Swastika."
The video proudly announces, "the Swastika is coming back" and presents viewers with a rainbow-themed Swastika and text declaring, "this is a Swastika. It's 5,000 years old. It's a symbol of peace. It's a symbol of love, luck, infinity, life. But one day, Nazism."
In reference to a certain fascist group that has become associated with the Swastika, the video continues, "they took the Swastika, rotated it by 45 degrees, and turned it into hatred, fear, war, racism, power. They stigmatized the Swastika forever."
See the full bizarro clip below.
https://www.facebook.com/ka.art.designstudio/videos/101318353845753/
Unsurprisingly, people were less than enthused.
Some pointed out that KA Design didn't even bother to flip the Swastika back to its original orientation, instead leaving it in its Nazi-associated state.
Others just pointed out how painfully stupid the whole thing is.
The Jerusalem Post, meanwhile, quotes Israeli-Jewish Congress head Arsen Ostrovsky as describing the design as "obscene and disgusting."
"This is not only highly naive, but grossly offensive," he reportedly said. "What's next, using the ISIS symbol to promote gender equality?"
Mic further reports that Teespring – the merchant site KA Designs used to sell its wares – has disabled KA Designs' account.
Still, KA Designs has apparently stood by its madness.
In a statement to Mic, the company reportedly said, "we really enjoy the Swastika. Not because of any of the meanings associated with it, but because of the shape of how it looks. However, the strong bond between the swastika and Nazi values was unbreakable. We didn't feel free. For the right reason. So we ended up using this symbol with the aim of sharing its opposite values: love, peace and freedom. Our project wants to express the victory of love and humanity against hatred and Nazism in general."
Remarkably, the statement also reportedly read, "we didn't expect so much hate from people."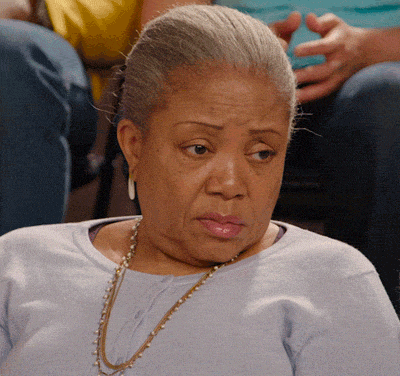 Sources:
Mic
The Blaze
The Jerusalem Post
Sponsor