Featured Image via LifeNews.com
A federal appeals court in Maine has ruled that anti-abortion protesters are not allowed to be 'disruptively noisy' (whatever that means) outside abortion clinics in the state, nullifying an earlier ruling accusing such legislation of being unconstitutional.
According to Slate, which appears to be quite happy about all this, the decision was made earlier this week.
The impetus for the ruling was the case of Andrew March, a man who filed a lawsuit against the state of Maine and its law enforcement officials in December 2015 after he was told he could not shout religious passages outside a Planned Parenthood murder center, as per 1995 legislation.
In May of the following year, U.S. District Judge Nancy Torresen sided with March, stating that placing noise restrictions on protesting is unconstitutional as it interferes with the right to free speech.
However, that ruling was reversed by a federal appeals court in Maine, which argued that – in Slate's words – "the volume and location of the protest… could interfere with other residents' rights to constitutionally protected health care procedures."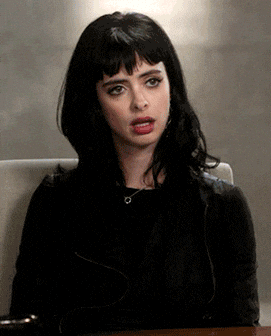 "In its defense of the law," writes Slate, "Maine argued that March was and is free to yell his message outside the clinic so that entering patients can hear him, but not so loudly that it can be heard inside. Such disruptions can cause elevated stress levels, respiratory rates, and blood pressure."
Oh, how rich.
Maine is so concerned about the health and wellbeing of baby murderers murdering babies inside of baby murder clinics.
If only they had that same level of sympathy for the babies who are literally torn apart during abortion procedures – babies that likely now have an even lower likelihood of survival considering that mothers attending abortion facilities in Maine now have a lesser chance of hearing the pleading and pro-life arguments posed by those who wish to steer them away from sin.
Source:
Slate
Sponsor