Staff members at a Planned Parenthood in St. John's, Newfoundland have come under scrutiny for failing to notice the bright red flag that presented itself when a 12-year-old girl arrived at their facility with her stepfather claiming to have been impregnated through consensual sex with her boyfriend.
According to Life Site News, a doctor at the Planned Parenthood gave the girl – who, remember, was twelve – advice on using birth control and avoiding sexually transmitted diseases before referring her to a hospital for an abortion.
"The boyfriend's age was not questioned," reads a new report from child and youth advocate Jacqueline Lake Kavanagh on the case, which took place in 2011.
Stunningly, officials at the hospital the 12-year-old girl had been referred to also didn't question anything about the case.
"[N]o screening for potential abuse occurred, nor was a referral made to counselling services either before or after the abortion was performed," Kavanagh's report reads.
"The surgery was performed despite two sections of the consent form being incomplete, one of which included the legal capacity of her stepfather to sign for consent."
Here's the real shocking part:
"The nurse indicated that she assumed a 12-year-old could provide consent unless there was a clear cognitive impairment."
Of course, there was no "consensual sex."
In fact, there was no boyfriend; the 12-year-old girl in this case had been sexually abused by her stepfather – a fact officials at both Planned Parenthood and the hospital the girl was referred to managed to miss despite the glaring absence of the girl's mother during all of this and the simple fact that 12-year-olds cannot consent to sex in Canada.
Seriously, what kind of world do the folks at Planned Parenthood live in where they're trained to tell 12-year-old children about birth control and sexually transmitted diseases but not to pick up on the need to investigate a clearly suspicious story that screams abuse?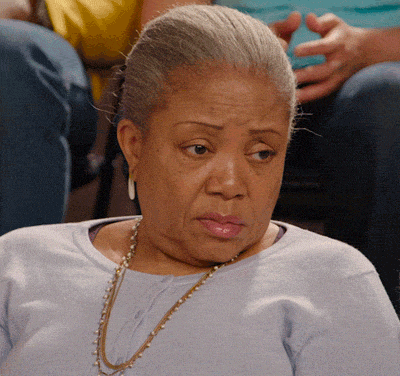 Life Site News quotes Campaign Life Coalition youth coordinator Marie-Claire Bissonnette as stating that the story is "tragic on so many levels" and "this little girl's suffering increased because Planned Parenthood and the hospital didn't investigate further."
"When society treats abortion like the solution or a quick fix, the underlying problems women and girls face are not treated," the outlet quotes Bissonnette as adding. "This little girl's abuse might have been stopped as soon as her pregnancy started showing, yet it continued for years afterwards."
Yup, that's right – two years, more abusive incidents and another abortion later, officials finally raised the red flag.
By that point, the Canadian Broadcasting Corporation (CBC) reports, the girl and her stepfather were living in a completely different province.
After authorities caught up with the stepfather, he was ultimately convicted of sexually abusing not only his stepdaughter but other children under his care as well.
He's serving a 16 year prison sentence.
Seriously, just think – the abuse of multiple children – could have been avoided if one Planned Parenthood location wasn't so gung-ho about making sure a 12-year-old girl received an abortion.
Sadly, this is not exactly surprising; remember, Planned Parenthood is the same organization currently caught up in a legal battle with a doctor who claims he wasn't told a girl he performed an abortion on was 13.
It seems Planned Parenthood has two simple goals in mind: kill babies, make money. They've got no time for ethics.
Sources:
Life Site News
Jacqueline Lake Kavanagh
Sponsor