A Canadian pro-life activist by the name of Mary Wagner has issued a call for support after a judge found her guilty of mischief and breach of probation – convictions that carry a possible 18 month jail sentence.
According to LifeSiteNews, the 43-year-old Wagner's convictions stem from her work attempting to persuade women inside a Toronto abortion clinic to forgo killing their babies.
Apparently, attempting to protect the innocent is a crime worthy of prison but murdering babies is a-ok.
LifeSiteNews reports that, after delivering the guilty verdict, Justice Rick Libman of the Ontario Court of Justice scheduled Wagner's sentencing for September 12 and informed her that she will be permitted to submit evidence on her behalf, such as character references, during the court session.
That's where Wagner has asked for your help.
"I intend to seek some reference letters, not just for my own character but in support of the unborn," Wagner told LifeSiteNews.
She added that she intends to "open it up to the larger community" and is requesting letters "that can speak to the fact that it's not just one person in court, one person, so to speak, breaking the law, but many people who support justice for the unborn."
Hear Wagner's remarks to LifeSiteNews below.
According to LifeSiteNews, if you're able to write a letter that might be of use to Wagner, you can send it here:
Mary Wagner, ℅ Campaign Life Coalition, Suite 300, 104 Bond Street, Toronto, ON, M5B 1X9
All letters should be brief, written in English and signed with contact information included.
According to LifeSiteNews, Wagner's trial began on May 25.
Her charges arose from her December 12, 2016 arrest at the abortion clinic in Toronto.
Wagner – representing herself – testified that the law is intended to protect the innocent, with there being no greater injustice than the murder of unborn children.
Witness testimony, however, accused Wagner – who has already spent a total of five years in prison for this and other instances of activism – of entering the abortion clinic using deception and subsequently refusing to stop speaking words of encouragement to women inside until she was forcibly removed.
In addition to finding her guilty of mischief based on those actions, Liber found her guilty of breaching conditions of prior probation orders mandating that she maintain good behavior.
Apparently, trying to save unborn babies from being torn apart in the womb constitutes bad behavior while doing the tearing apart is just business.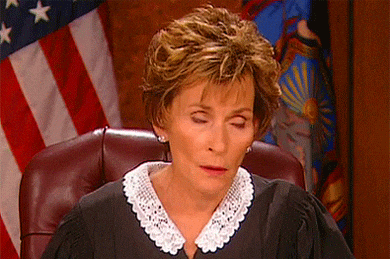 Source:
LifeSiteNews
Sponsor