Head-scratching decisions from local governments in liberal enclaves is not a new phenomenon, but some of them remain nothing short of jaw dropping.
That's about the best way to describe this brainchild that comes courtesy of the Sacramento City Council.
As Blue Lives Matters shares, "The city of Sacramento is setting aside $1.5 million dollars of taxpayers money to pay gang members to stop killing people."
Hmmm. Ok. So what about that whole staying on top of the streets and rounding up offenders thing? We'll assume that will still be part of the city's strategy, but they feel that paying criminals will be more of a deterrent.
"The program pays gang members to graduate school and stop shooting at people. If a gang member wants to start killing people, they'll be forfeiting their taxpayer-funded payday," Blue Lives Matter adds.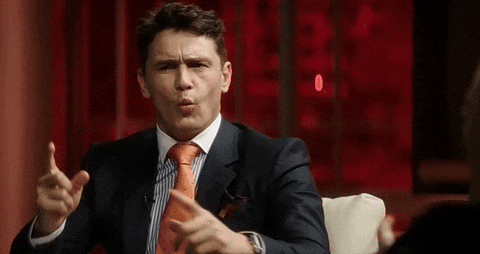 The matter was voted on by the full City Council, and it was unanimously approved.
"Let's get going on doing everything we can to save innocent lives," said Sacramento mayor Darrell Steinberg, according to Blue Lives Matter.
Sacramento County District Attorney Anne Marie Schubert disagrees.
"I have serious concerns with a program that is apparently based upon the payment of money to high-risk individuals in exchange for a promise not to engage in violent criminal conduct," she said, notes Blue Lives Matter.
"There is insufficient evidence-based data to show this approach is effective in preventing gun violence."
We don't need to see the data. This will not work. Period.
Paying criminals to be good boys and girls is the equivalent of emboldening them to do whatever the heck they want.
Is that really so hard to see?
Learn more about this truly puzzling initiative below.
Source:
Blue Lives Matter
Sponsor