Garbage progressive magazine Teen Vogue has published an article encouraging its audience – kids aged 11 to 17 – to add condoms, sex toys and lube to their back to school shopping list.
Yup, Teen Vogue – fresh off its idiotic guide to anal sex for kids – has sunk even further into the gutter.
The outlet's back to school health and wellness shopping list starts off reasonably enough, containing a yoga mat, water bottle and healthy snacks.
Then, out of nowhere, the dirtbags at Teen Vogue throw a "personal massager" into the mix.
And no, it ain't no back massager.
"Personal massagers are one of the best ways to let off steam with zero risk of STIs," Teen Vogue's description for the item reads.
Sorry, what? Kids go to school to learn, no? "Let off steam?" What's that about?
Things only go downhill from there, with Teen Vogue recommending another "personal massager" and proudly declaring, "this clitoral vibrator is so good there's a wait list for it."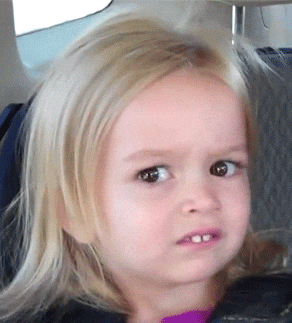 "Surely, things can't get any worse," you might be wondering at this point.
Oh but they can – and they do. You seen, Teen Vogue isn't just content with encouraging kids to masturbate; they've gotta encourage sex, too!
Following the "personal massagers" on Teen Vogue's list comes several lubricants.
In the description for one of them, the sick outlet even goes as far as to state, "great for use with or without condoms."
Sorry, what?
Not only does Teen Vogue want kids to be having sex, they're encouraging them to do it without condoms? Nonetheless, Teen Vogue goes on to list a couple condom brands on its back to school list for good measure.
In case you didn't know, this magazine is sick.
Not once in the article does the outlet mention actually studying or aiming high in school. Instead, the article encourages kids to focus on having the "right" sex toys, lube and condoms for the school year.
It makes literally no sense unless one simply accepts that Teen Vogue is a truly satanic garbage rag whose editors want nothing more than to see children make poor decision and head down the wrong path.
Three weeks ago, The Activist Mommy encouraged parents to march into their local gas stations and convenience stores to demand the removal of Teen Vogue from shelves.
That plea still stands today – and while you're at it, if you've got any copies of Teen Vogue at home, rip them up and toss them straight into the garbage or a bonfire where they belong.
Please SHARE this article to let parents know what Teen Vogue is teaching their children.
Source:
Teen Vogue
Sponsor