Another day, another anal sex workshop at one of our nation's higher learning institutions.
It's actually terrible that we've gotten used to this. Why did so many adults wake up one day and decide to make sure the next generation knew how to properly sodomize one another?
We live in an era where intellectual debate is quickly dying and diversity of thought is no longer allowed on our once-great universities, and yet schools are perfectly comfortable hosting graphic sex workshops?
Breitbart News reports that the workshop, discreetly titled "Butt Stuff 2.0: The Pegging," (was there a 1.0?) will be one of several incredibly graphic workshops held during the university's annual "Sex Week." The class will be "to clarify how to safely and healthily engage in the act, as well as demystify any misconceptions regarding anal sex."
Forget the Socratic method, these kids need to learn to dispell myths about sodomy, gosh darnit!
Other workshops at the event include "Your Penis and You," "Sucking D and Licking P," "CSI: My Period," and "Masturbation Nation."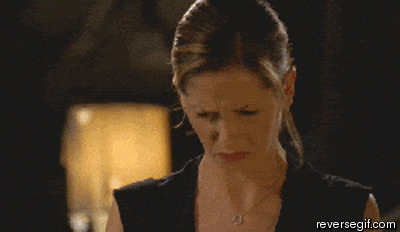 The event program clearly indicates a line-up that is full of pro-trans, pro-homosexuality, pro-promiscuity and even pro-sex work.
Locals called into the Todd Starnes show this week to share their thoughts.
"Tennesseans certainly do not approve of this kind of behavior," said former state Sen. Mae Beavers. "The university does not reflect the values of Tennesseans and I think it's about time Tennesseans stood up and demanded their legislature defund these things."
Commentator Steve Gill told Starnes that Tennesseans ought to be concerned that "Sex Week" is taking place at a publically-funded school.
"The liberal agenda of the leadership at Tennessee is frankly out of control and completely disconnected with the values and concerns of Tennessee taxpayers," Gill said.
The university denies that "Sex Week" utilizes public funding, but even if the entire event was paid for with private funds, it's still taking place on a campus that was built and maintained using tax dollars.
Tennesseans deserve a say in what happens on their campus! If you'd like to express your thoughts, please tweet the University of Tennessee at Knoxville and do so!
Sponsor