The Parkersburg, West Virginia City Council has rejected a policy that would have permitted men claiming they identify as women to enter girls' restrooms, locker rooms and showers.
According to TheNewsCenter.tv, the City Council voted 6-3 against the measure, which would have also left Christian employers open to lawsuits unless they went against their fundamental beliefs and capitulated to the gender insane.
Family Policy Alliance further reports that families and business owners showed up four hours early to the City Council hearing on the matter – held earlier this month – and voiced their concerns.
"I have heard overwhelming opposition from the small business community and citizens alike to this ordinance," TheNewsCenter.tv quotes Parkersburg Mayor Tom Joyce as stating.
"There could be unintended consequences with regard to the burdens on our small businesses."
On the flip side, proponents of gender insanity were reportedly not happy about the ordinance's failure to become law.
According to Family Policy Alliance, one activist went as far as to yell "I hope you die early!" at one of the Democratic council members who voted to protect the privacy of women.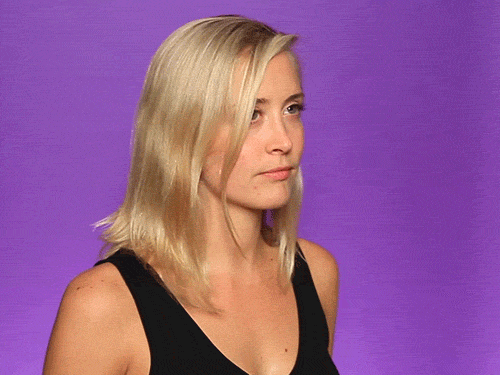 Apparently, allowing men into women's bathrooms is so important that people literally deserve to die if they don't agree.
While the upholding of true women's rights in West Virginia is undoubtedly a victory, Family Policy Alliance points out that it means much more.
"The vote reminds us that people in cities large and small are wrestling with such laws and ordinances," the organization states.
"State battles have garnered much attention, like in South Carolina and Texas, making it easy to forget city-councils are often at the front-lines of promoting a nation where God is honored."
Check out the video below to hear a Michigan mom perfectly sum up the issue with transgender bathroom policies.
Learn more about the background of that clip here.
Sources:
TheNewsCenter.tv
Family Policy Alliance
Sponsor